Blog
Marina Beach Park– Edmonds Off-Leash Dog Park
All the dogs in Edmonds, Washington are so very lucky to have an off-leash dog park right on the beach, so they can go splashing in the waves on a warm summer day like we had yesterday.
I had a wonderful time with other Plein Air painters from Gallery North yesterday at Marina Beach Park.
This is a painting done of the dog park at low tide.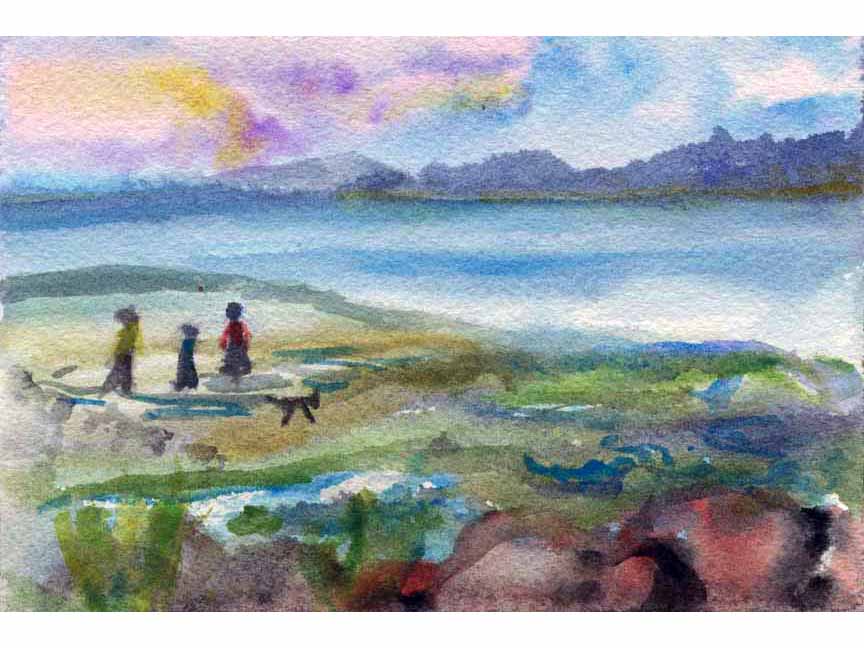 Then I did a second watercolor painting from the top of the hill at Marina Beach Park, looking out on the water.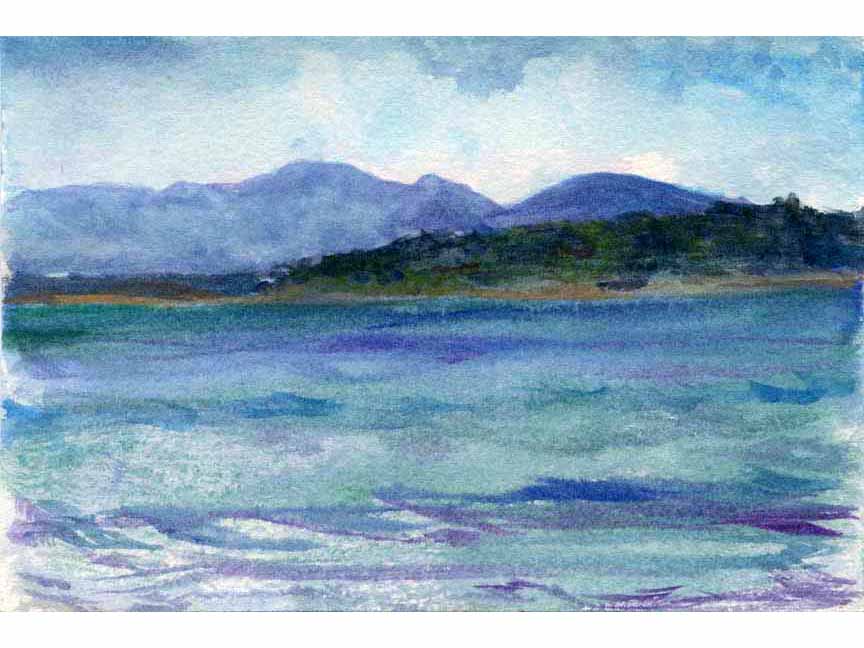 It was a wonderful morning for painting!